Library
The Boarding Library is a magnificent and a very popular place for students to work. The Library has been an important part of Boarding life The modern collection is superbly stocked and it is kept up to date with regular purchases. We aim to support undergraduate-level study in all the principal subjects studied by jain Boarding . We are having library with 1,000+ Books of Various Fields.
---
Reading Area
We provides a unique reading environment for the knowledge seekers in the Boarding. It is well equipped with digital reading material as well for the readers. it is the area where readers and knowledge seekers can find their best under peaceful and salient environment.
---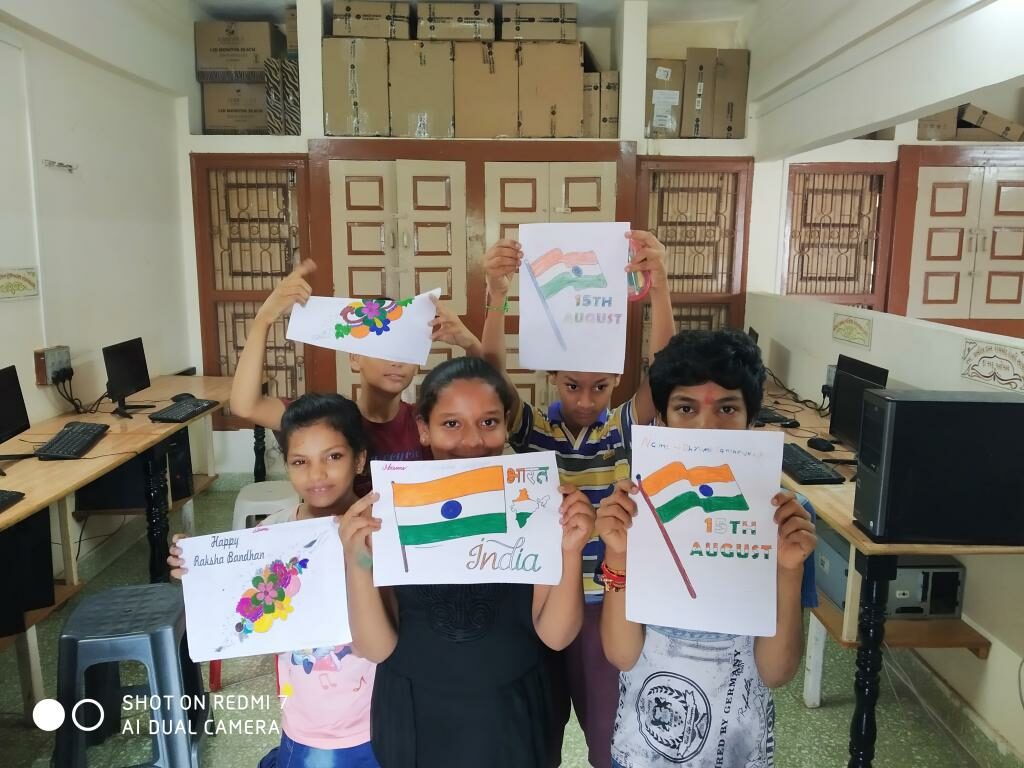 Indoor and Outdoor Game Area
The indoor games at our Boarding provides facilities for Chess, Table Tennis, Shuttle, Badminton courts and other indoor games. A number of latest equipment's are available for the students' use. The department provides many opportunities to the students to bring out their talents and improve their leadership qualities. Students can enjoy a game of carom, engage in a battle of minds by playing chess or have fun sending ping-pong balls flying across the table tennis table. All in all, the indoor game center is the hang-out place where students get to take that much needed break from academic pursuits.
---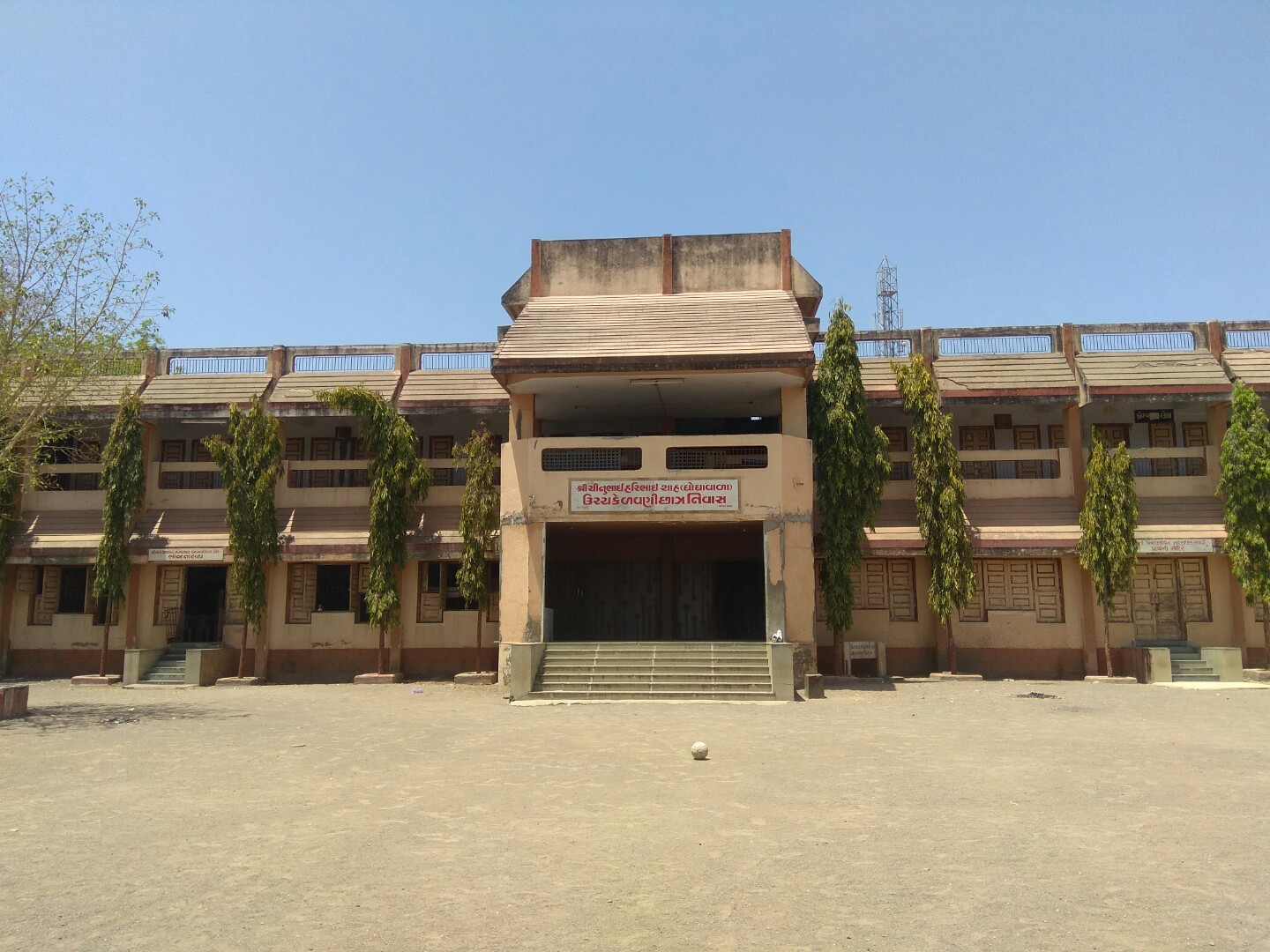 Campus
The Boarding is located at Near J.V.Modi High School to the Savarkundla City. The Boarding has a beautiful lush green campus with Eco friendly Environment. The Boarding campus incorporates different facilities. we have buildings that support Facility and teaching , attracting the very best staff and students. we have Good facilities, infrastructure and public spaces to make it a unique and welcoming destination to inspire our staff, students and jain community. And in constantly enhancing our campus, we continue to strengthen the Warwick reputation for prospective staff and students, for our region and for our alumni.
---
Computer Lab
Computer labs are available for instructional, drop-in, and training use. Other departments and units have computer labs that are available for campus-wide use. We are having well equipped computer lab with Good Configuration with 10 Computers. Lab computer platforms include Windows and Unix (Linux). computer labs are equipped with specialized instructional technology equipment (printer, scanners,internet).
---
Boarding Monitoring
Visitor Monitoring Student safety is a major concern. When visitors enter your Boarding it is important to keep an eye on them. Security cameras will make your job much easier since you can watch any visitor from any internet connected device.
Student Monitoring Some students are constantly late or often violate Boarding rules. Being able to track your students will help you determine how to best approach the issue.
Staff Monitoring Keeping an eye on your staff will let you know who you can count on to do more and who just does their job. Using a video surveillance system can help you choose the right person for the job. Security cameras also remind teachers that their professionalism and hard work is important and always being observed.